While many countries in the world are now urgently preparing to deal with the Coronavirus pandemic – an acute one of pneumonia originating from Wuhan in China, Bhutan – the country of Buddhism has already done full prevention steps from more than half a month ago. Therefore, Bhutan is reported to have 0 cases of this pneumonia outbreak. See what makes them stronger!

Bhutan Soon Prevents the Coronavirus Epidemic
According to initial statistics, the pandemic Corona pneumonia could make Asia tourism suffer from a loss of up to $ 3.26 billion with a series of tourist attractions closed indefinitely. In just a few days, WHO had to raise the alert level for this pandemic to global with the number of infections far beyond SARS in 2003.
Facing this upheaval, Bhutan is one of the few Asian countries that has not recorded any cases of infection. According to the Ministry of Health, the infrared thermal scan and monitoring of respiratory symptoms were tightened at Paro International Airport since January 15 when the World had no awareness about this pandemic.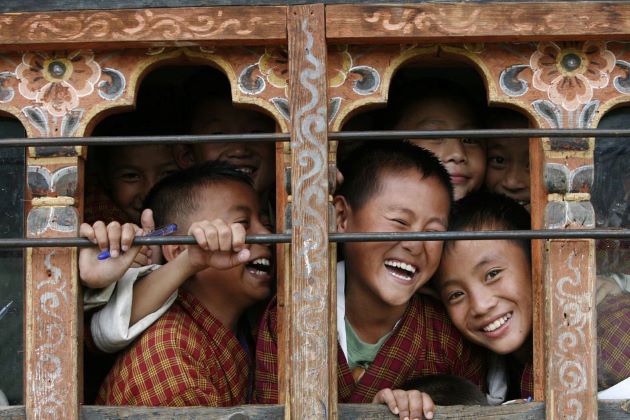 In addition, the Bhutan government also cooperates with the Ministry of Immigration, collecting contacts and closely examining the health of tourists from China as soon as information about the Corona epidemic is reported. All passengers will be provided with complete information on infection as well as prevention on all flights of the two national airlines of Bhutan from January 17.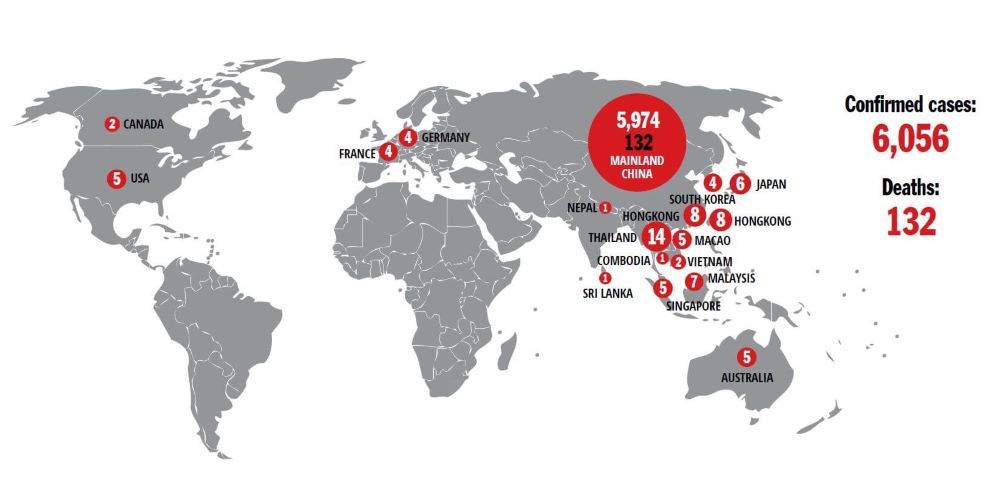 As early as January 21, Bhutan's health officials met internally to discuss the preparations and how to respond. Bhutan's centers and health facilities, especially in large cities like Thimphu, with large numbers of tourists, have been notified to strengthen close monitoring and report the situation to the Control Center. Royal plague (RCDC).
The Ministry of Health of Bhutan also made a direct announcement to anyone who has visited Wuhan or the epidemic area within 14 days, with the symptoms, they must present at the nearest medical facility.
Bhutan travel companies also act quickly by advising non-contact guests near people with respiratory infections, to wash their hands often, especially after contact with an infected person or through an infected area. Thus the risk of infection does not exist.
"Buddhism Brings Us Safe and Sound." Said the Bhutanese
According to the perspective of Bhutanese people – ones who have received Buddhist education since childhood thanks to the practice, dedication, good things and an extremely harmonious way of life among people will surely receive the safe and luck.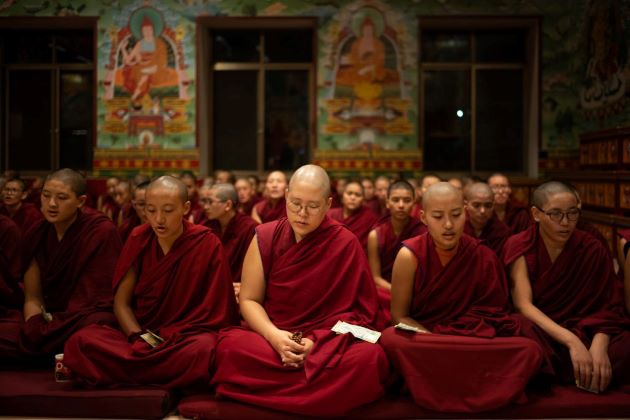 Thanks to this immortal Buddhist spirit, the Bhutanese government has not encountered any obstacles in implementing anti-epidemic policies, because Bhutanese people always adhere to and voluntarily help each other in the face of the urgent epidemic. Moreover, Bhutanese people are also very coordinated if anyone who has symptoms is quickly provided with the medical facility and health treatment, even if it is just a doubt.
From a spiritual perspective, when living peacefully and peacefully with one's own mind, the man himself will emit a positive energy field and can avoid bad things, difficulties or diseases. So even though the epidemic is booming, Bhutan travel is still in an active position to control and ensure safety for both residents and tourists coming to this country.