The Go Bhutan Tours team lives in our beloved Bhutan. Our veteran tour directors and guides have worked in Bhutan tourism since its inception in the 1990s.
HENRY
Founder
Henry fell in love with Vietnam during his first trip to Bhutan in 2004. Two years later he had an opportunity to come back while setting up a joint tourism venture with partners Karma Tashi and Hana in Bhutan.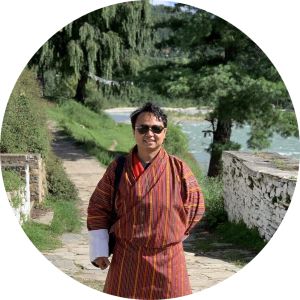 Hana
Managing Director
Hana has lived and worked in Asia since as a tour guide before establishing his first travel business in Bhutan in 2006.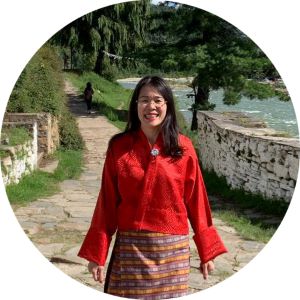 KARMA TASHI
 Co-Founder
Karma Tashi is an experienced tour operator. Although desk-bound Karma takes pride in leading groups and providing personalized and customized services to his clients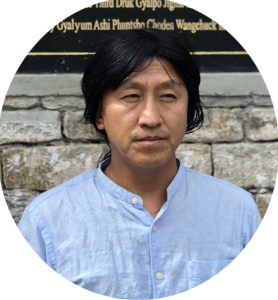 DECHEN RABYANG
Country Operating Manager
Dechen has a Bachelor's degree in Actuarial Science, Malaysia. She has worked as a Financial analyst and a tour director. Currently, Dechen looks after the Europe and Australia division.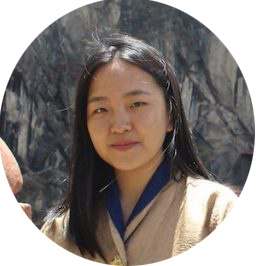 PEMA LHADON
Tour Operator Manager
Pema has a Bachelor's Degree in Economics and Environment. Prior to joining the company, Pema had worked with some destination management companies in India and as a digital marketer. She is in charge of the Americas Division.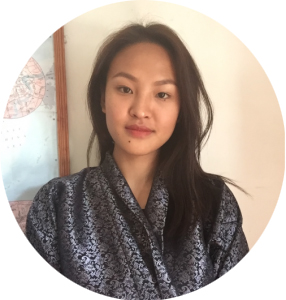 KINGZANG WANGMO
Tour Operator Manager
Kinzang joined our team in October 2012 after exploring India. She now takes care of Asia and Indian Sub-continent division.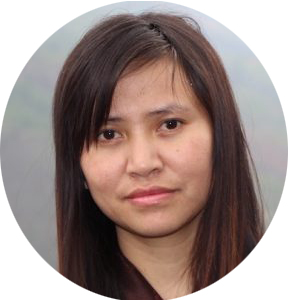 KINGA WANGMO
Finance Manager
Kinga heads the Finance department of the Company. After having worked in the largest bank in Bhutan, she has joined this company in 2011.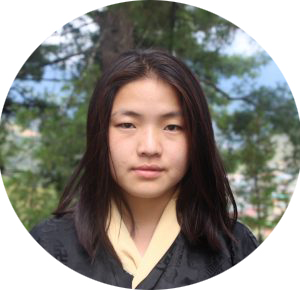 UGYEN DORJI
High Altitude Trekking Guide
Ugyen is specialized in high altitude trekking. He is one of the most experienced and competent guides. Ugyen has been trained and certified by the Tourism Council of Bhutan.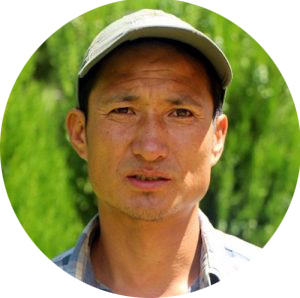 RINZIN TSHETEN
Local Expert Team Leader
Rinzin is a veteran local expert trained and certified by the Tourism Council of Bhutan. He traveled extensively around the country and trekked all heights of Bhutan.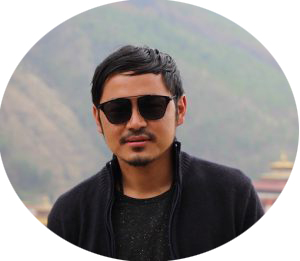 SONAM GYELTSHEN
Tour Guide Leader
Sonam has a Bachelors's degree from the University of Bangkok and can speak fluent English. He is friendly, helpful and you will enjoy trekking with him and the company of his friendly crew.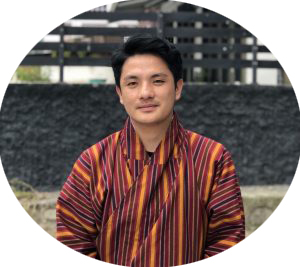 Tommie
Leader of Adventure Products
Tommie is responsible for setting and executing the overall products, especially adventure products on Go Bhutan Tours.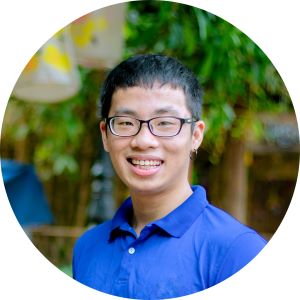 Our Happy Tour Guides