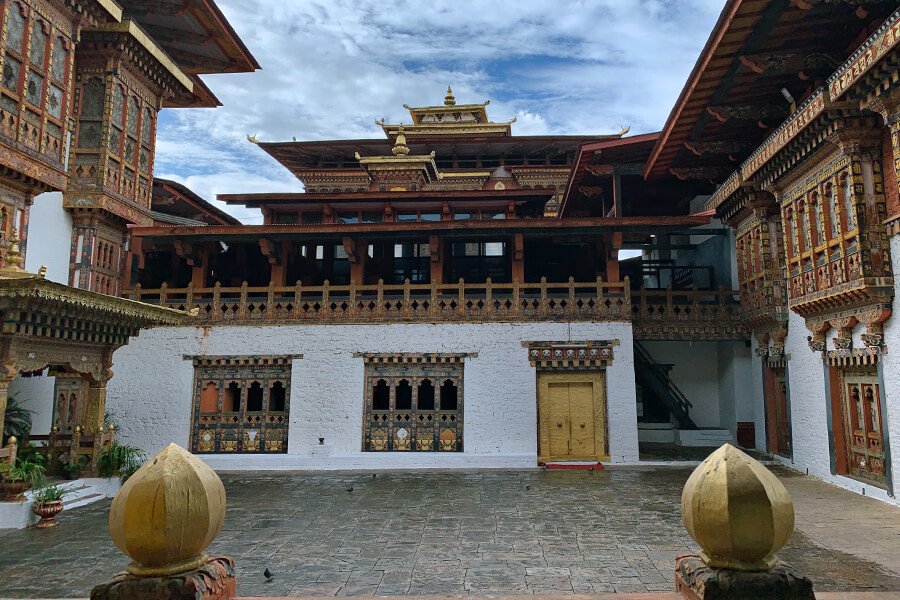 The Best of Bhutan Travel
Discover the best of Bhutan with our exclusive Bhutan travel packages offered by "Go Bhutan Tours." If you're curious about Bhutan travel costs, we have you covered with affordable and all-inclusive options. Our meticulously crafted travel packages allow you to explore the enchanting landscapes, immerse yourself in Bhutanese culture, and witness the awe-inspiring beauty of this Himalayan kingdom.
From the iconic Tiger's Nest Monastery to the serene prayer halls of Gangte Goemba, our Bhutan travel packages provide an unparalleled opportunity to experience the hidden treasures of this isolated nation. Whether you're a nature enthusiast, a culture connoisseur, or an adventure seeker, Bhutan has something for everyone. "Go Bhutan Tours" ensures that your journey to Bhutan is not only memorable but also hassle-free. Explore our offerings, discover the diverse landscapes, and immerse yourself in the magic of Bhutan.