From this September, Bhutan will reopen to international tourists. For the first time since the COVID-19 pandemic broke out more than two years ago, the country seeks to revive its economy. 
Before that, Bhutan took early and strong moves, imposing a ban on tourism – the main source of income for the economy in March 2020, when the first case of COVID-19 was detected.
The country, with a population of less than 800,000, has reported 60,000 fewer COVID-19 infections and just 21 deaths. However, the $3 billion economy has recorded a contraction over the past two fiscal years.
In the latest move, the Bhutan Tourism Board said that tourists would be allowed to enter from September 23. However, they will have to pay a "Sustainable Development Fee" of $200/tourist/night, up from the $65 collected over the past three decades. The new fee will offset the carbon impact of tourists, according to officials.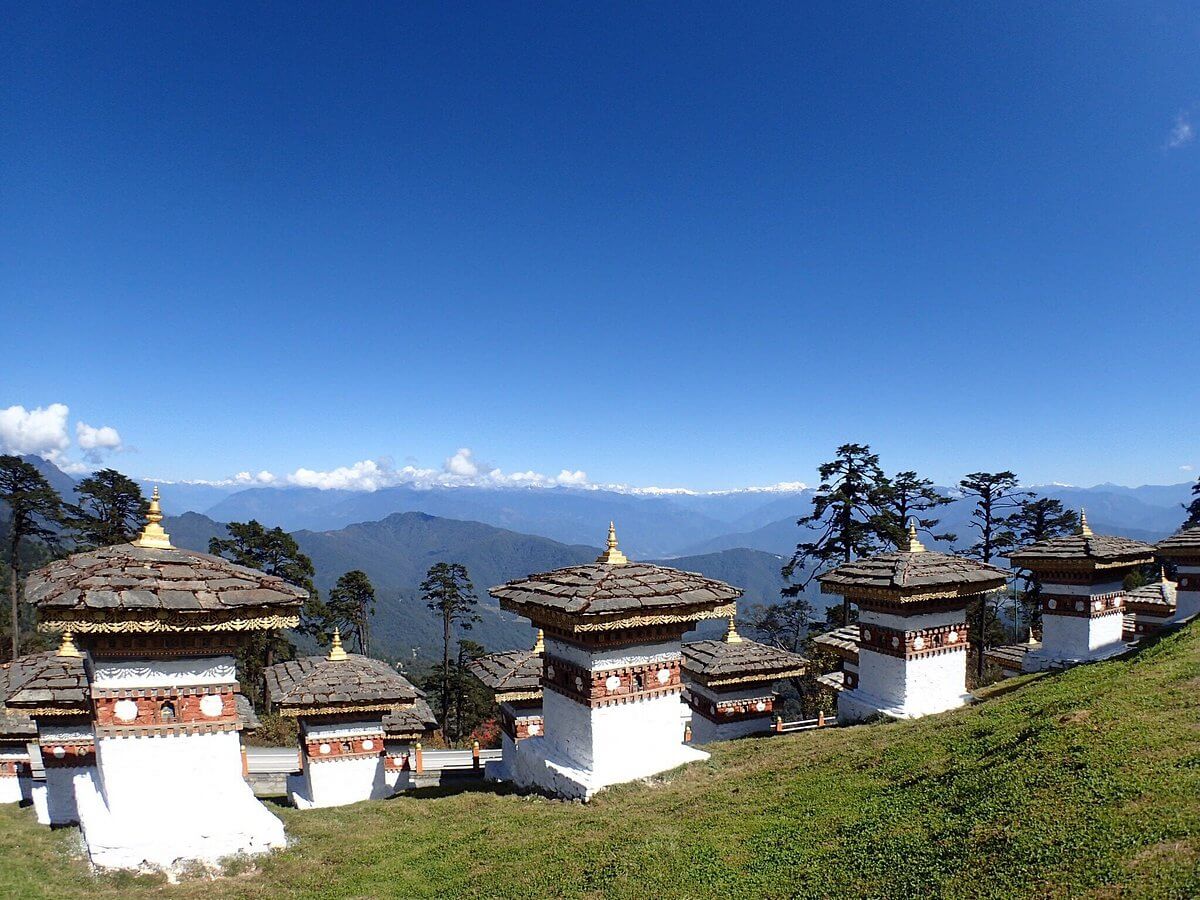 "The COVID-19 pandemic has allowed us to reset, to re-examine how the tourism sector can best be structured and run… while keeping greenhouse gases low.", said Tandi Dorji – President of the Tourism Board of Bhutan and Minister of Foreign Affairs of Bhutan.
The local authorities added that Bhutan has also adjusted its standards for service providers, such as hotels, guides, tour operators, and drivers.
It is known that Bhutan's tourism sector employs 50,000 people and contributed an average of about $84 million annually in the three years before the COVID-19 pandemic broke out in direct foreign exchange.
In 1974, Bhutan opened its doors to high-class tourists and welcomed 300 visitors in the same year. This spiked to 315,600 visitors in 2019, marking a 15.1% increase from a year earlier, data released by the Bhutan Tourism Board showed.