The World Heritage is divided into 3 categories: Natural Site, Cultural Site, and Mixed Site. When you are traveling, you have to take into consideration to visit the World Heritage of each country since it directly reflects its culture, lifestyle, and reputation and understand why it is recognized as one of the World Heritage.
Is there any UNESCO World Heritage in Bhutan? The answer is NOT YET! Bhutan currently does not have any World Heritage Sites. However, eight sites appearing on the "Tentative List" of World Heritage Sites, somehow, show that Bhutan still has its own Heritage Sites that you should take a look during your Bhutan vacation. To be more specific, there is a category of these eight places has been submitted the Tentative World Heritage list.
The Dzongs
There are actually five Dzongs: Paro Dzong, Punakha Dzong, Wangdue Dzong, Dagana Dzong, and Trongsa Dzong.
Dzongs are massive fortress architectures located in the defensively strategic point and also the seat of Buddhist schools. The five Dzongs was built by Zhabdrung Ngawang Namgyel, a leader holding great spiritual influence on the Bhutanese, in the 17th century with the aim of unifying Bhutan. Recently, the five Dzongs are known as the offices of Bhutanese district official as well as a number of temples.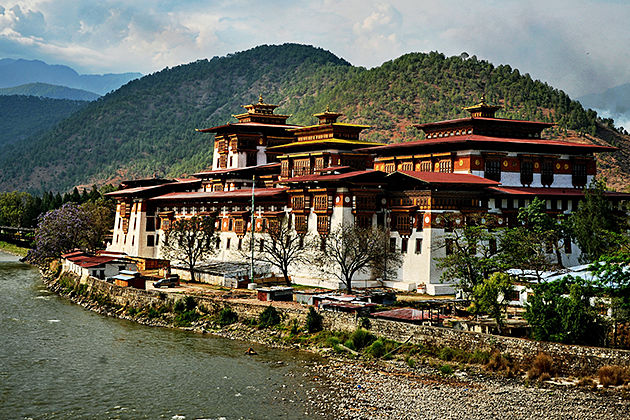 It is said that the Dzongs play an essential role in the Bhutanese spirit as they reflect the dynamism of Bhutanese history and culture since the unification of Bhutan Kingdom in the 17th century. Each Dzong has its own story, thus do not forget to ask your guide to tell you about that.
Ancient Ruin of Drukgyel Dzong
Like the 5 mentioned Dzongs, Drukgyel Dzong ( means Bhutan victory) was built by Zhabdrung Ngawang Namgyel in 1649. However, this Dzong was built for defensive purposes and did not use for any administrative and religious functions. Located in Paro valley, close to Tibet border, the Dzong functioned as a fortress protecting against invasion. Although being destroyed by fire in 1951, the Drukgyel Dzong has still been an important heritage due to its contribution in defense of the region.
Royal Manas National Park
Situated in the Eastern Himalaya and the southern-central side of Bhutan, Royal Manas National Park is a biodiversity destination. It is also surrounded by lots of other national parks like Jigme Sigye Wangchuck, Phipsoo Wildlife Sanctuary, Khaling Wildlife Sanctuary, and the Thrumshingla National Park. Its twin-the Manas Tiger Reserve in India, to its South, has been a World Heritage Site.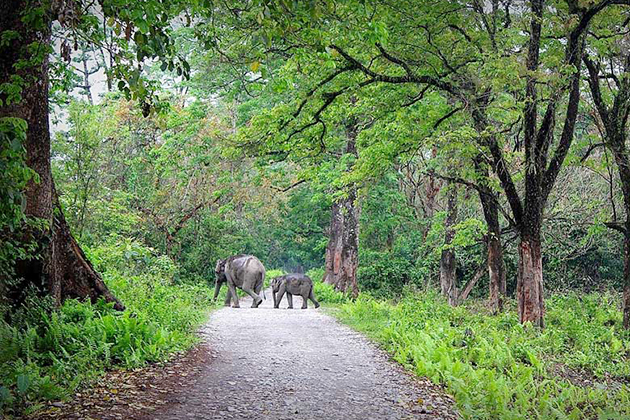 The park was a game sanctuary before it was changed to a wildlife sanctuary since 1966. Lots of wildlife species such as Royal Bengal Tigers, Indian Rhinoceros, Pygmy hogs, Asian elephants, Asiatic water buffalo and so on, are found in the Royal Manas National Park where converges tropical and sub-tropical ecosystems.
TamZhing Monastery
Located in Bumthang District and run by monks from Tibet, the TamZhing Monastery was built in 1501 and became the principal headquarter of Pema Lingpa, an important figure in Tantric Buddhism. During Bhutanese festival (Tsechu) season, the monastery itself is famous for its murals and for the dances that are performed here.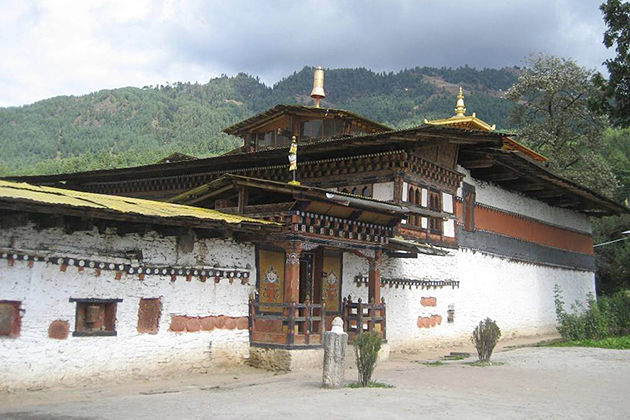 Jigme Dorji National Park
Covered up to 4.349 km square, the Jigme Dorji National Park is the second largest national preserve located in north-western Bhutan. It was established as a wildlife preserve since 1974 and now is known as a national park. The park is home to lots of endangered species such as Himalayan Black bear, snow leopard, and Bengal Tiger.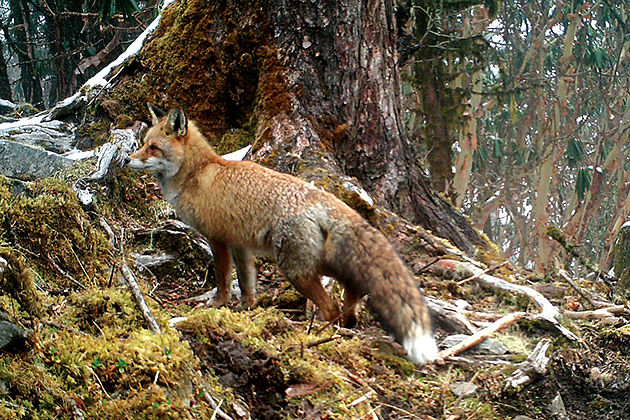 BumDeling Wildlife Sanctuary
Bordered between Tibet and India, the BumDeling Wildlife Sanctuary which located in north-eastern Bhutan plays an essential role in being a habitat for the endangered black-necked crane species, as well as a home to several villages such as yak herders and traditional artisans.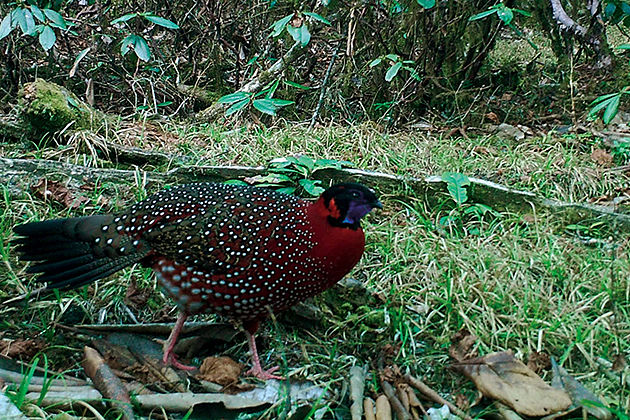 Sakteng Wildlife Sanctuary
It is no doubt to say that Bhutan is a well-worth country to live in because of its friendly environment. The third wildlife sanctuary, Sakteng situated in a remote part of Bhutan to the east where most of the people are semi-nomadic. The sanctuary is well known as a "Paradise of Rhododendrons" mostly because it is home to 35 species of gorgeous flowers which are light pink, white, red, and purple.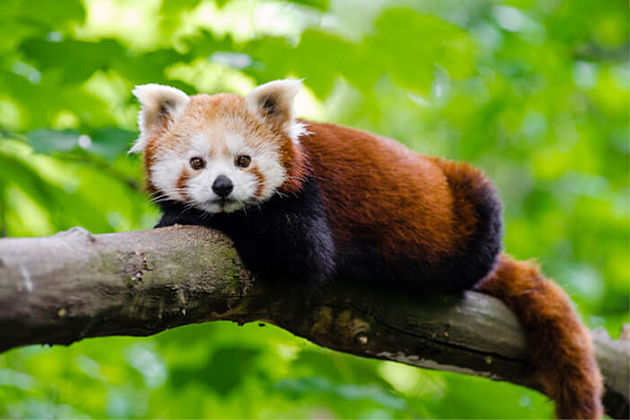 Sacred Sites Associated with Phajo Drugom Zhigpo and His Descendants
There are 16 involved sites in total connected to Phajo Drungom Zhigpo, who had a great contribution to introducing Drukpa-Kagyud to Bhutan from Tibet. These sites which were blessed, or were centers of Buddhist school, constructed by him, had the strategic roles in the unification of Bhutan Kingdom. The places included four Dzongs, four cliffs, four meditation caves and five regional centers of clans that connected to his descendants.