All foreign tourists around the world must obtain a visa when traveling to Bhutan except for the cases of visa exemption. If you are planning a tour to Bhutan, it is essential to understand the visa policy of Bhutan. , to preserve the traditional culture as well as minimize the impact of tourism on the country's environment, the government has issued a policy that follows the slogan 'High Value, Low Impact'. Hence, it is impossible to personally obtain a tourist visa to travel alone, this procedure is carried out through the travel agency only. Here is detailed information that provides you a look to help you manage to get an insight into Bhutan visa requirements.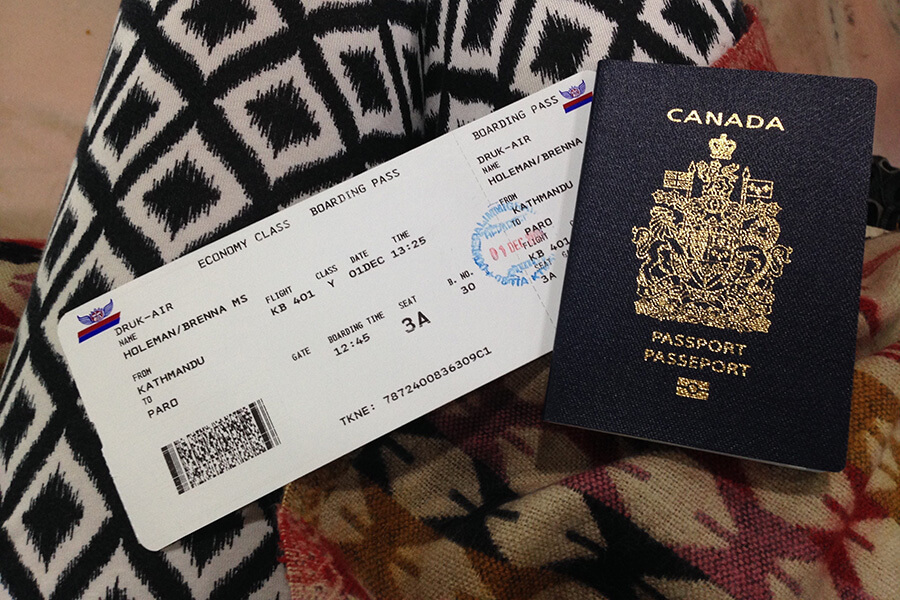 How To Obtain a Bhutan Visa – Visa Required Information
Unlike many other countries in the world where you can apply for a visa in the embassy, the visa to Bhutan is examined only when you travel to the country. To apply for a visa, you must directly contact in advance to the travel agency before arrival.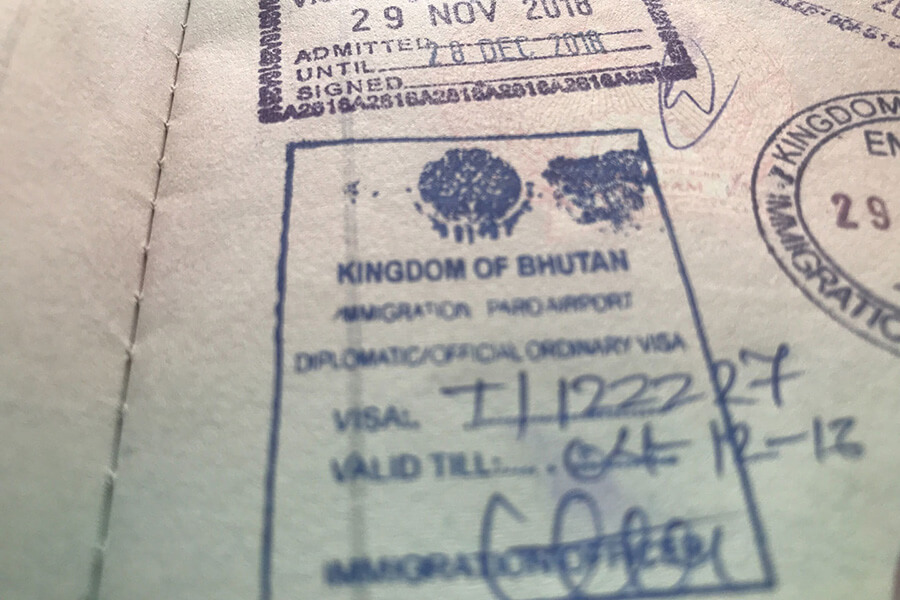 As soon as you book a tour to Bhutan, be sure that your passport is at least six months validity to make sure your visa will be issued. You may not need to fill in the form of a special visa application. Just need to provide the specific information as below and remember to check it carefully to ensure nothing will be mistaken:
Personal photo
Full name (as in your passport)
Date and Place of Birth
Contact number and permanent address
Nationality
Occupation
A scanned copy of your passport
Note: If you are a student, you should provide a copy of your student ID.
Bhutan Visa Process
The application for a Bhutan visa will be approved by the Ministry of Foreign Affairs in Thimphu and this procedure takes at least 10 days to be processed. The tour operator first submits your application enclosing a copy of your passport online to the Tourism Council of Bhutan. After making sure that you have paid US40$ for the visa fee, the tour operator will make the final application with the approval letter to the Ministry of Foreign Affairs and it takes up to three days to be approved.
Discounts for Bhutan visa
There will be surcharges for groups with less than 3 members while large groups always receive a discount.