General Information
Start/End: Paro/ Paro
Duration: 15 days/ 14 nights
Tour route: Paro – Chele-La pass – Thimphu – Phobjikha – Bumthang – Lhuentshi – Trashigang – Radhi Village – Khaling – Bumthang – Punakha – Paro
Tour Customizable: Definitely! (Tell us your specific requirements in the inquiry form)
Brief Itinerary
Day 01: Paro Arrival
Day 02: Chele-La pass Excursion
Day 03: Paro – Thimphu
Day 04: Thimphu – Phobjikha
Day 05: Phobjikha – Bumthang
Day 06: Bumthang
Day 07: Bumthang – Lhuentshi
Day 08: Lhuentshi
Day 09: Lhuentshi – Trashigang
Day 10: Trashigang – Radhi Village
Day 11: Trashigang – Khaling
Day 12: Trashigang – Bumthang
Day 13: Bumthang – Punakha
Day 14: Punakha – Paro
Day 15: Paro Departure
Full Itinerary
Day 01: Paro Arrival
Welcome to Bhutan! As you arrive at the Paro International Airport, our guide will be waiting to warmly meet you and escort you to the Paro Rimpung Dzong, the center of civil and religious authority in this region. Afterward, we will have lunch in Paro town. We will head to the National Museum and Kyichu Lhakhang which is the oldest temple in Bhutan. Welcome dinner at the hotel in Paro.
Overnight at Paro.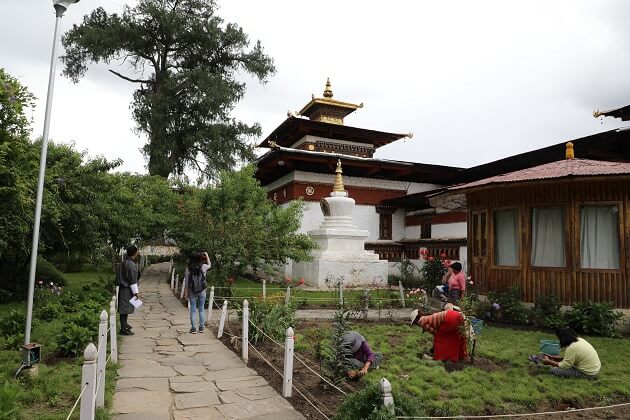 Day 02: Chele-La Pass Excursion
Today you will begin an exciting drive to Chele La Pass, which is at 3990 meters. The pass is dotted with colorful Buddhist prayer flags and offers incredible vistas into the valleys below. From the pass, you will walk along the ridges each higher than the last. On clear weather, you can see stunning views of Mount Jumolhari and Jichu Drake on your right and Mount Kanchenjunga in Sikkim, the world's third-highest mountain, on your distant left. You will hike till the highest ridge, Kungkarpo which stands at about 4200 meters, the spot for sky burial. You can take well-deserved rest and enjoy spectacular views of the Himalayas. Later you will hike back to your vehicle and drive to Paro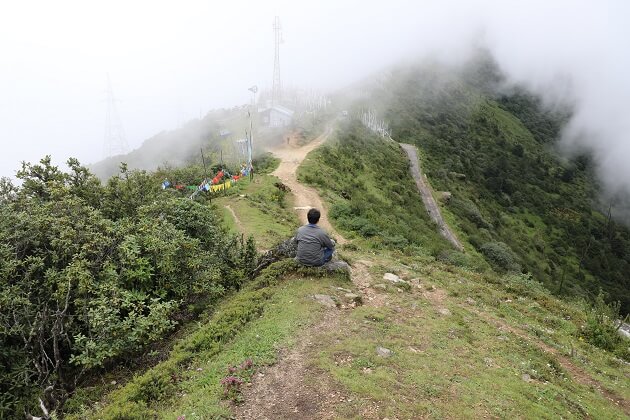 Day 03: Paro – Thimphu
Today we will do sightseeing Thimphu – visit National Memorial Chorten, Weaving Center, Textile Museums, Bhutanese Paper factory and Handicraft emporium. Lunch will be served in one of the restaurants in Thimphu.
Later, in the afternoon, we will do the short hike to Wangditse. The hike starts from BBS tower and ends at Dechenphodrang, through pine forest. The hike will take about 1hour 30 minutes. From this hike, we can see the whole Thimphu town so beautifully. Evening we will visit the Thimphu Tashichhoe Dzong.
Dinner and overnight at Thimphu hotel.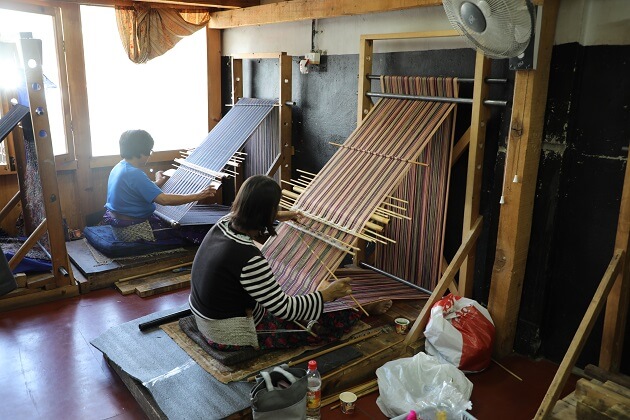 Day 04: Thimphu – Phobjikha
Drive to Phobjikha over Dochu-La pass (3150 m). The pass is adorned with different kinds of prayer flags and 108 small stupas. We can witness the eastern Himalayan mountains ranges so magnificently on clear days. We will stop at the Dochula cafeteria to have some time relaxing with tea or coffee. Then we will continue our journey to Phobjikha. Lunch will be served at Wangdi, Dragon Nest Resort. Continue our journey to Phobjikha. The phobia valley is the winter home to the endangered species of birds, Black Neck Crane. On reaching Gangtey, we will visit the Gangtey Goenpa Lhakhang, the temple is the most important temple in Nyingmapa sect. Dinner and overnight at Phobjikha.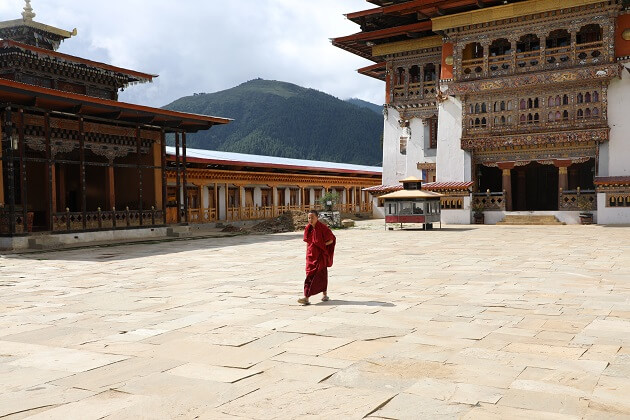 Day 05: Phobjikha – Bumthang
Drive to Bumthang. The drive will take about 5hours. At Trongsa, we will visit the 'Tower of Trongsa'. Lunch at Tower of Trongsa's Cafeteria. Our journey continues to Bumthang over Yontongla pass. At Chumey, we will stop to see the Yathra textile production. Yathra is a woolen textile. Dinner and overnight at Bumthang.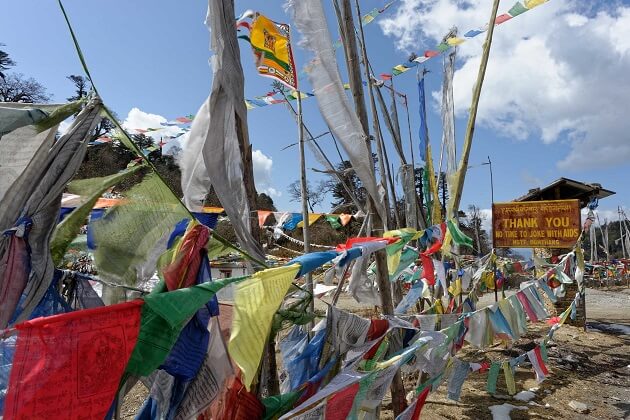 Day 06: Bumthang
Today, we will drive back to Chumey to observe the demonstration of how the woolen textiles are produced, dyed and colored. Lunch at Bumthang Hotel.
We will head to Jambay Lhakhang, the oldest monastery in Bhutan, Kurjey Lhakhang and Tamshing Lhakhang. Then, we head to the Farm House for dinner, local alcohol, and hot stone bath.
Overnight at Bumthang.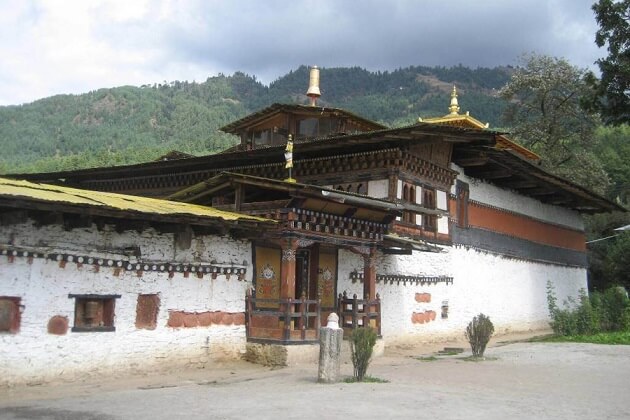 Day 07: Bumthang – Lhuentshi
Today, we drive to Lhuentshi (6 hours 30minutes). Lunch at a picnic pack lunch. En route, stop at certain places for taking some photographs. You will enjoy the scenic beauty of eastern Bhutan. Lhuentshi, especially Khoma Village is renowned for Kushuthara textile production. Kushuthara is the most prestigious Kira for every Bhutanese woman. Kushuthara has a white-filed pattern with dozens of different distinctive motifs, shaped like a diamond or half diamonds at the edges of the field. Dinner and overnight at Camp at Lhuentshi.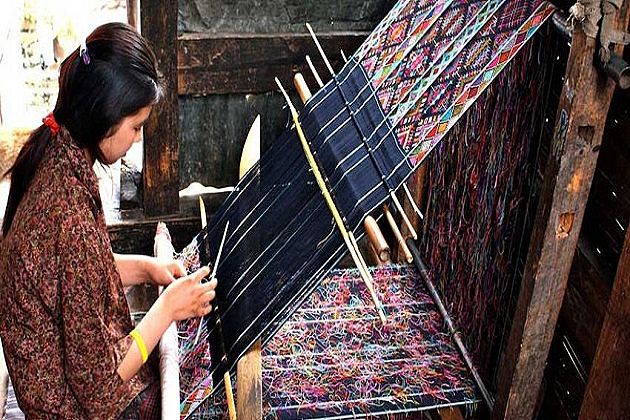 Day 08: Lhuentshi
Today, we spend our whole day experiencing the dying and the weaving of textiles. Dinner and overnight in Lhuentshi camp.
Day 09: Lhuentshi – Trashigang
This morning, we take a drive to Trashigang (6 hours). Lunch at Mongar. On the wat of reaching Trashigang, we will wander around the small Trashigang town and then we will drive to Rangjung for dinner and overnight at the hotel.
Day 10: Trashigang – Radhi Village
This morning, we head to the Radhi Village and observe the raw silk textile and also the dying and coloring of raw silk. We will have a picnic lunch.
In the late afternoon, we take a drive back to the hotel for dinner and overnight.
Optional: you can choose to stay in the camp.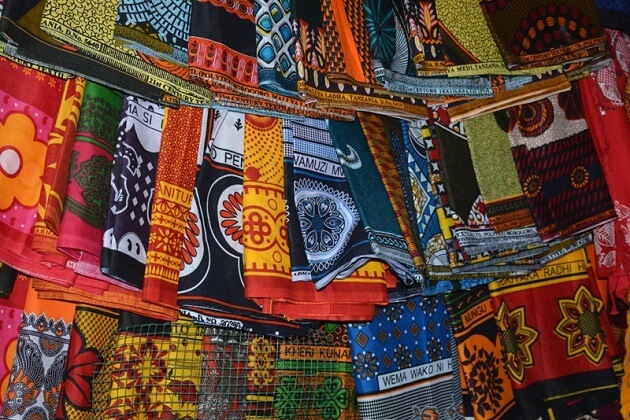 Day 11: Trashigang – Khaling
After breakfast, we will move to Khaling Handloom Development center offering us an opportunity to see how the handloom is playing an essential role in promoting the weaving activities in the Kingdom. To promote the age-old tradition of weaving. Develop designs and color combinations; to uphold the old-aged tradition of weaving and vegetable dyeing process. Lunch will be a picnic lunch. Dinner and overnight at the hotel or camp.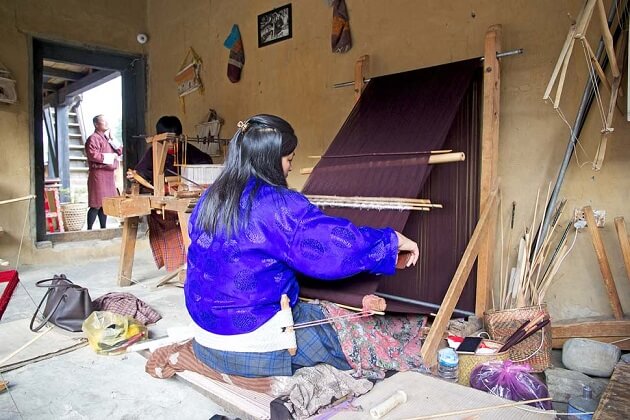 Day 12: Trashigang – Bumthang
This day, we will have a long drive from Trashigang to Bumthang (7 hours and 30′). Then, we enjoy a picnic lunch.
As we reach Bumthang, the rest of the day will be yours. Relax at leisure.
Overnight in Bumthang.
Day 13: Bumthang – Punakha
After breakfast, we take a pretty drive to Punakha. As we reach Trongsa, head to the Trongsa Dzong. Lunch at Chendebji Resturant.
Then, our journey continues to Punakha. Dinner and overnight at Punakha.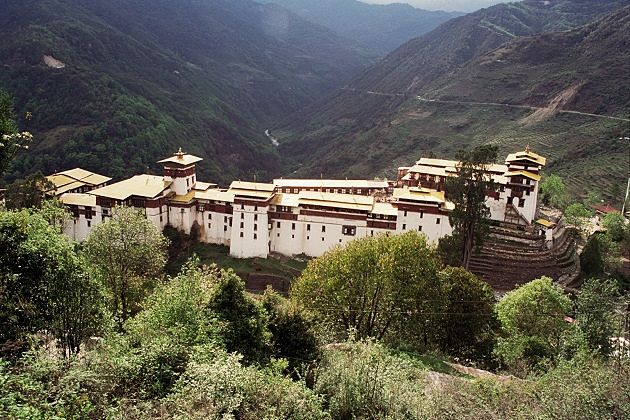 Day 14: Punakha – Paro
Today we will visit the most beautiful dzong in Bhutan (Punakha Dzong) at Lobesa, we will hike to Chhimi Lhakhang, the temple of fertility. The temple is located at a hilltop and we have to walk about 30minutes from the road end. Our lunch will be served at the Dochula cafeteria. Then we will continue our journey to Paro. Evening walk around the Paro town.
Dinner and overnight in Paro.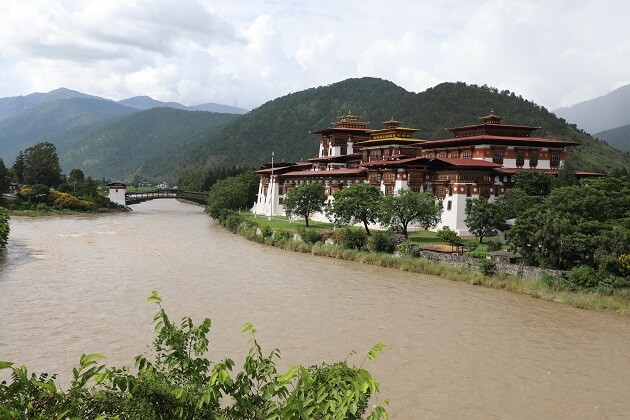 Day 15: Paro Departure
Time to say goodbye. Breakfast and unwind at leisure. Our guide will meet you at the hotel and escort you to the Paro International Airport for a flight coming home. The trip ends. Hope you enjoyed this unique tour and wish that you would enjoy other Bhutan tour packages with us.